"Net zero" targets are set in many countries, but how to achieve this with facilities and venues whose materials traditionally embody significant amounts of carbon and that consume high amounts of energy?
The session at 3.30 pm on 26 Oct brings best practices from Australia, Canada and the UK to you.
Net zero energy in community recreation projects
Community Recreation projects have an even more difficult time in achieving net-zero emission goals due the high energy process loads inherit in their programming particularly like aquatic and ice components. This session will focus on two Ontario projects. We will unpack the strategies to achieve net-zero energy and the challenges, opportunities and pitfalls of these processes.
Learning objectives include on how to successfully structure a net-zero process, to understand the various design strategies, and to get to know software applications and cost analysis tools.
Tackling the zero-emission game
The game-plan for building one of the most sustainable stadiums in the heart of Sydney, Australia was to get the best team and hit two big goals - LEED v4 Gold and to reduce embodied carbon by 30%. Bankwest Stadium is just one of many projects where Lendlease has tackled reducing embodied or upfront carbon in its Mission Zero campaign - to reduce their carbon emissions to absolute zero by 2040. It is a challenge that we all have to face as we seek to decarbonise our planet. Jo-Ann will be sharing some of the actions Lendlease has been taking to try to score the ultimate sustainability goal of zero emissions.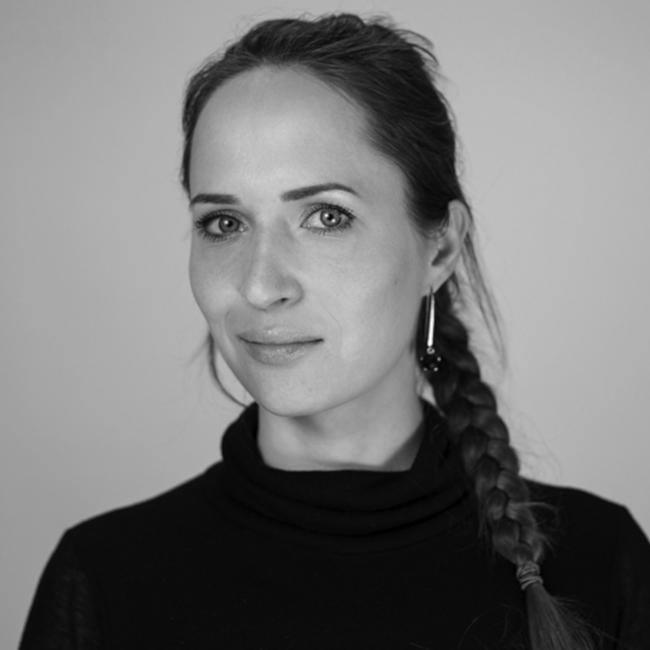 Environmental sustainability, well-being and active design at University of Portsmouth Ravelin Sports Building
Sport and leisure buildings are typically high consumers of energy. It is critical that we drive down this consumption whilst pursuing a wider sense of wellbeing in our built environment. A number of case studies will be presented to explore how embodied and operational carbon can be reduced by challenging traditional practices, including the University of Portsmouth Sports Facility in the UK which targets the lowest possible carbon footprint and in-use energy consumption.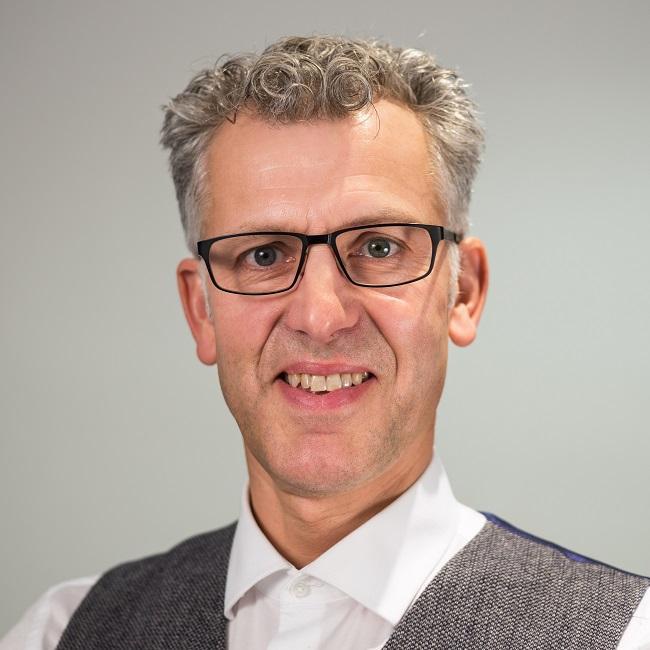 See the impressive line up of panellists. Learn how to get to the IAKS Congress and why attend.
Go to event site