With the creation of the business model "Pools rent bikes", AquaKinetics paved the way for a practical test for operators to rent AquaFitness equipment such as the Aquarider® and/or AquaJumper® without having to buy them straight away. The rental costs are covered by the income from courses. These already achieve a surplus with five courses/week irrespective of the entries.
The course system enables a high level of planning and security of occupancy for the water areas. The tried-and-tested system comes with a complete marketing plan to introduce it, as well as instructor training.
Especially in these times, models that are available at short notice are important. AquaFitness courses are particularly suitable as an increase in attractiveness to guide new guests into the pools.
More information with an interactive rent-calculator at:
www.Bäder-mieten-Räder.de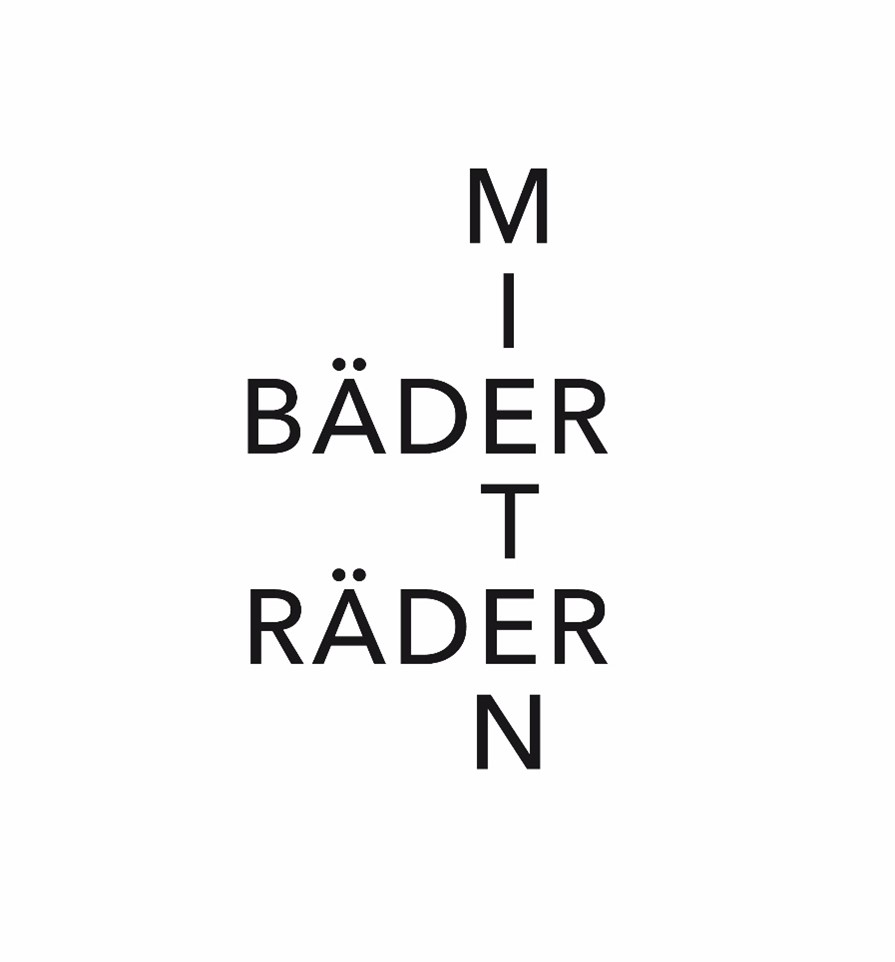 News from Member: