This year's Ordinary General Meeting of the General Assembly was held online on August 14th. There were 17 members participating. The meeting was held in two sections - the first with organizational formalities, including voting for board members, the other was devoted to pinpointing current issues with relevance for all members to be discussed in the coming year. 
The new constellation of the IAKS Nordic Executive Board is as follows:
For 1 year (continuing members):
Esben Danielsen (president), Bjørn Aas, Daniel Glimvert, Marina Högland
For 2 years (re-elected members):
Holger Kortbek (treasurer), Nils-Olof Zethrin, Flemming Overgaard, André Flatner, and new member: Jarkko Rantamäki
Substitute members (1 year):
Newly elected: Lisa Watson, Monika Ölund
Congratulations to all! And especially to our two new substitute members Lisa and Monika, and to our first permanent member of the board from Finland, Jarkko!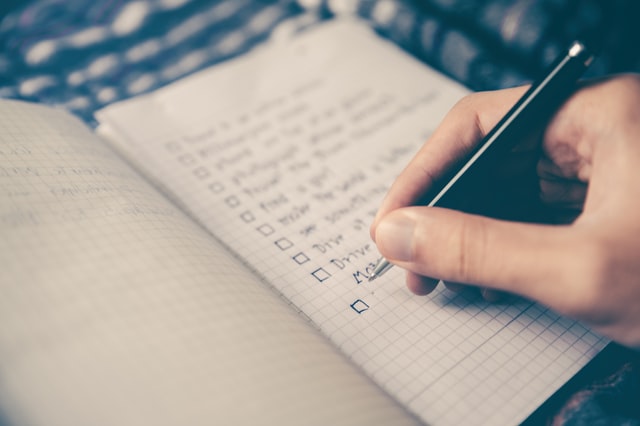 Annual report
We have become continously more active. There is great potential and interest among members for more activity. 
Great attendance rate for our open online board meetings. It has become evident that this way of "meeting" will be more relevant in the future.
Instead of open board meetings, we developed a new concept called 'Nordic Meetup'. More informal and online meetings, where we share experiences, current issues and "network" to improve knowledge sharing and to get the most out of our memberships for the good of all. 
COVID-19 – the consequences and impacts of the virus were the most influencial of all factors and on all levels of sports and leisure facilities in 2020. And most likely will be in the years to come as well. On the positive side:

Very inspiring to see how everyone faced the challenges and kept fighting for the best solutions under the very difficult restrictions and circumstances.

We have all become more used to online meetings, which increases the opportunity to meet more often and with a higher attendance rate. A great opportunity to kickstart a more active community and network.

It showed how an international network, within the same field, can be relevant, motivating and inspiring when dealing with challenges that apply to all.
6 new IAKS Nordic members (none during corona):

Backe Idrettsbyg AG (NO)

X2 Design AB (SE)

Danish Association for the Technology of Swimming Pools (DK)

LexGames (IS)

Tverga (NO)

Viken County Council (NO)

In total: 40 members
 
Overview of activities

IAKS Congress, November 2019, Cologne

Five board meetings (three open for all)

Webinars:

SKR, Live broadcast: Swedish facilities report

Expert Talk on Artificial turf, The Future of 4G
We have grown in both enthusiasm and numbers - the coming year will most likely show the true potential of an international network with motivated professionals, who see the benefit of sharing knowledge and experience for the good of all.
Find full summary under 'Downloads' in 'Resources' tab at the website of IAKS Nordic
We found six current and potential topics for future meetings:
1. Sustainability in Sports and Leisure Facilities – Sharing of ideas, solutions, knowledge, technologies, materials etc.
2. Power structures that became visible in the light of lockdowns - E.g. challenges in navigating between national legislation and guidelines/recommendations from intl. organizations.
3. Future Trends – New trends + sports facilities of the future. E.g. padel tennis, E-sports, digital technologies/tools, tracking of activites, data analysis, simulations.  
4. Sports Hall of the Future – What and how is the future sports hall? Relevant as a topic in the light of the Swedish large scale project on the same. And also as a theme for Träffpunkt Idrott 'pop-up' conference in February.
5. Mapping of citizens' needs – How can municipalities do efficient and reliable mapping of citizens' needs for sport activities, arenas and facilities? How can we map and include the needs of minorities and the "silent" voices?
6. COVID-19: What are the long term effects of covid-19 on peoples' activity level and needs? Should we collaborate with researchers to map out any potential long term effects? Are there any researchers that have started already?