Tickets to purchase online
All congress tickets include entry for the international trade shows FSB and aquanale.
Regular price from 1 October 2021:
4-day Congress ticket
26-29 Oct
in-person
26-29 Oct
virtual
IAKS Members
EUR 335
EUR   80
Non-Members
EUR 502
EUR 120
Students           
EUR 112
EUR   40
1-day tickets
in-person
26 Oct
27 Oct
28 Oct
29 Oct
IAKS members
EUR 180
EUR 120
EUR 180
EUR 120
Non-members
EUR 270
EUR 180
EUR 270
EUR 180
Students
EUR   60
EUR   40
EUR   60
EUR   40
Tickets for Awards Gala on 26 Oct 2021
Regular pricing from 1 October 2021:
IAKS Members  115 €
Non-Members   140 €
The IOC IAKS Award and the IPC IAKS Distinction are the most important international architecture prizes for sports, leisure and recreational facilities. At this Awards Gala on the night of the 26th October 2021, the award-winning facilities will be presented to the international public. Representatives from the IOC, the IPC and the IAKS will hand out the prizes in the presence of international guests. Prizes will be presented to the award-winning building owners and architects.
A unique networking event not to be missed! Tickets include a festive dinner with food and drinks.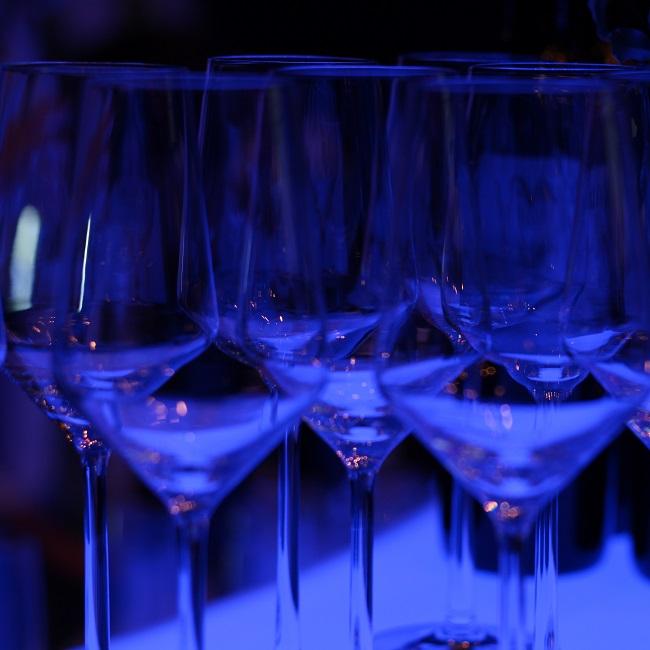 hide: No