With a breath-taking combination of architecture and play, SMC2 is introducing the next generation of playground facilities this year.
The innovative facilities with great heights are places for fun and games, offering excitement for the whole family. They enable parents and grandparents to accompany their children and grandchildren as they explore the world, as the playful, spacious facilities are designed to be cross-generational.
The play equipment made of high-grade and sustainable materials connects people and nature through their natural and imagi­native design inspired by clouds, houses, towers and rocks. With a textile roof over the play facilities, they can also be used all year round, guaranteeing full pleasure in all weather conditions.
Your playground, your rules: The SMC2 teams will advise and support you free of charge in planning your customised play and leisure facility.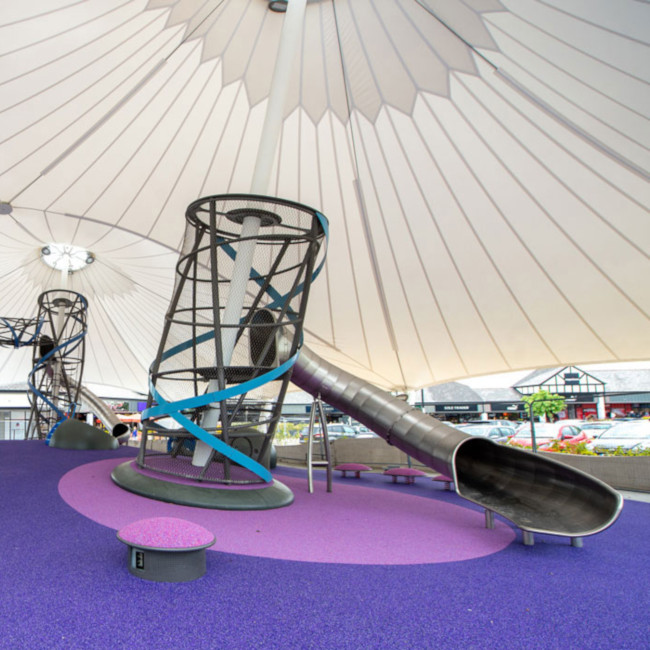 News from Member: