A unique hub for best practice with a European flavour
IAKS is the leading global non-profit organisation for professionals from the sport, leisure and recreation facilities industry which has, since 1965, provided international networking opportunities for the exchange of planning, design and operational expertise.
With facilities of any kind at the core of its activities, from small grassroot neighbourhood facilites through to large  scale global stadiums, over its 55 year history IAKS has been sharing insights and facilitating management, planning and architectural design excellence for facilities to the world.
With its mission, 'Facilitating an Active World', IAKS collaborates with international organisations to promote active and meaningful lifestyles and transform communities and urban areas into places of active living. Championing sustainable and high-quality indoor and outdoor facilities it advances gobal best practice guidelines to ensure built facilities are fully inclusive, universally accessible and socially relevant.
Given the global scale of the leisure industry, many sectors tend to look to the USA for their leads and international learnings, while local government has traditionally looked to the United Kingdom. However, despite linguistic differences, Europe's industry excellence is increasingly recognised as a source from which Australian and New Zealand industry professionals can learn.
Your person of contact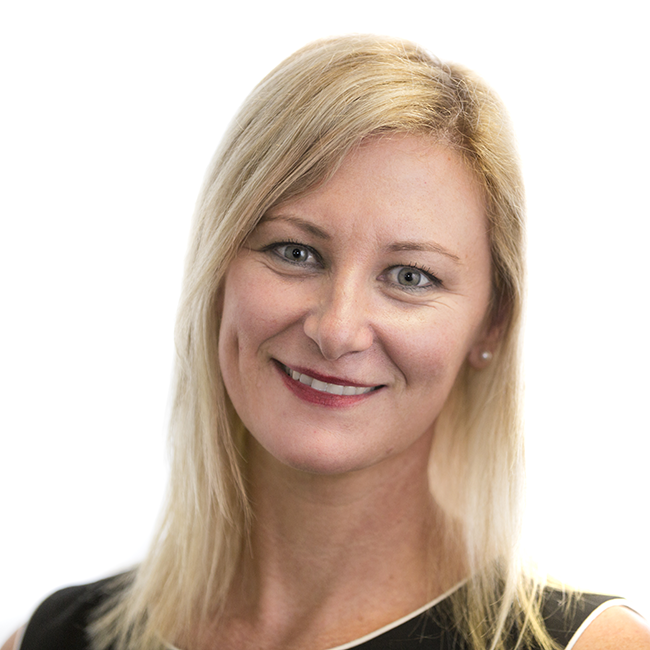 IAKS has been working with a number of key leaders in Australia for the past few years including the National Sports Convention. Yvette Audet is IAKS Ambassador for Australia and New Zealand and is acting Vice President of the global IAKS association.
In her role, Audet is developing opportunities to align with Australasia's key peak bodies  to  share  the  insights  and commitment to exemplary best practice so that we can appreciate the global movement and latest trends.
All industry representatives involved in the planning and operations of sport, aquatic and leisure facilities are urged to become involved to help establish a strong trans-Tasman representation in this global group.
Meet Yvette Audet IAKS Ambassador for IAKS
hide: No