Sport is back – government's roadmap paves way for return of grassroots sports and the opening of indoor and outdoor venues
The government has now published its reopening roadmap, laying out the plans for the return of sport in England, following the third lockdown. The plan we will be guided by data, not dates, so that a surge in infections is risked that would put unsustainable pressure on the NHS. For that reason, all the dates in the roadmap are indicative and subject to change. There will be a minimum of five weeks between each step: four weeks for the scientific data to reflect the changes in restrictions and to be analysed; followed by one week's advance notice of the restrictions that will be eased.
Full summary on www.gov.uk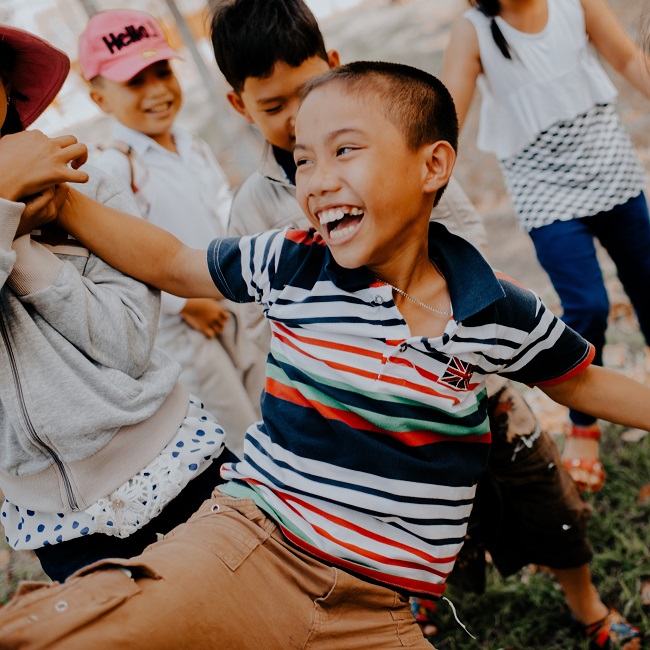 The first wave of reopenings, on 8 March, will see children and young people being able to take part in sport and physical activity at school as part of their educational provision and wraparound care. From 29 March, all outdoor grassroots sports for both adults and children will restart, subject to guidance by individual national governing bodies of sport. Indoor adult group sports will then reopen as part of the third wave of reopenings on 17 May.
"Formally organised outdoor sports for adults and under 18s will restart and will not be subject to the gatherings limits, but should be compliant with guidance issued by national governing bodies," the roadmap states.
The third wave in May will also see a return of spectators to stadia and sports venues. Indoor sports venues will be allowed to host a maximum attendance of 1,000 people - or half their capacity (whichever is lower). Outdoor venues will be able to operate with a maximum attendance of 4,000, or half their total capacity (whichever is lower).
The largest outdoor seated venues, where spectators can spread out - such as major football and rugby stadiums - have been given special dispensation. They will be able to host crowds of 10,000 people, or 25 per cent of their full capacity (whichever is lower).
The fourth and final wave, on 21 June, will see all legal limits on social contact being removed. This could mean full-capacity stadiums for the rest of the summer's sporting events. This could be great news for the likes of the Wimbledon Championship - scheduled for 28 June to 11 July - which was cancelled in 2020. It is also a relief for the Rugby League World Cup 2021, which will be hosted across English cities in October and November.
To prepare for the opening of venues, the government will run a series of pilot events during April. The English Football League (EFL) has already said it will open discussions with the government over the potential of having a small number of fans attend the League Cup (Carabao Cup) final at Wembley on 25 April.