At Tatamsport, we work to divide spaces in sports halls with style, and by tailoring our curtains to satisfy the most demanding needs of our customers, adapting them perfectly to their surrounding spaces.
We offer a wide range of models to suit the requirements of each location:
Our electric acoustic models are designed to reduce noise by up to 23dB, which allows for different sports to be practised with complete independence and prevents noise transfer between areas.
The folding model is the most effective choice when it comes to dividing spaces specifically for sports activities. We offer various versions of this model: mixed screen, all canvas and all mesh, depending on the specifications and aesthetic requirements of each case.
Since 1996, we have been providing sports facilities with our product quality and guarantee, expanding in the international market, and establishing our company as a reference in the domestic market.
The quality and guarantee of our curtains, with their minimal maintenance, robust structures and meticulous manufacturing, speak for themselves.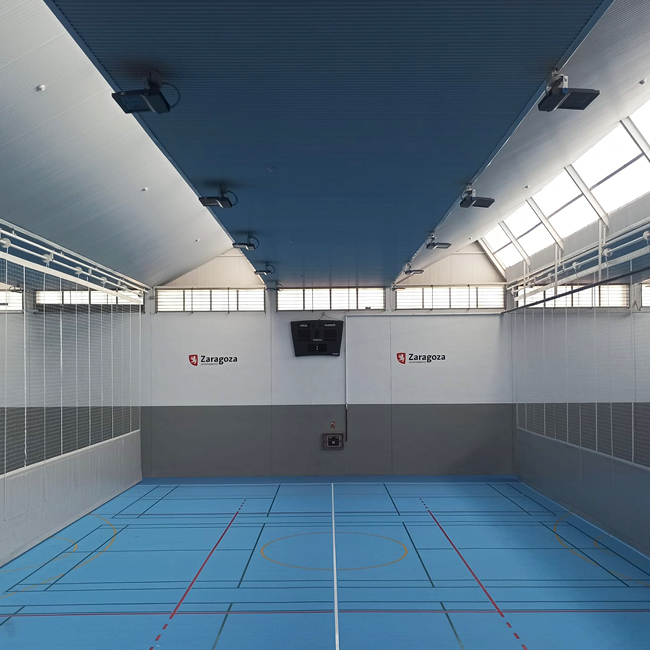 News from Member: