The Rafa Nadal Academy in Kuwait is the first world-class tennis academy in the Middle East. Its sports facilities are integrated in the Sheikh Jaber Al-Abdullah Al-Jaber Al-Sabah international Tennis Complex, which includes both indoor and outdoor courts.
In 2020, Lausin y Vicente S.L. supplied the sport protections for the fence and tunnel located in the main outdoor tennis court, as well as the net divider systems, the electric dividing curtains, and the sport protections for the wall and columns located in the indoor sport facility.
This was a purely custom-made project, where our technical and commercial department demonstrated once again their ability to work always together with the customer, to ensure that an excellent product and service were provided.
As manufacturers, Lausin y Vicente S.L. can adapt - if possible - any sport equipment to your needs. Our team is here to help you equipping your sport facilities with high quality products, as well as providing an excellent service and support from the beginning until the project is completed.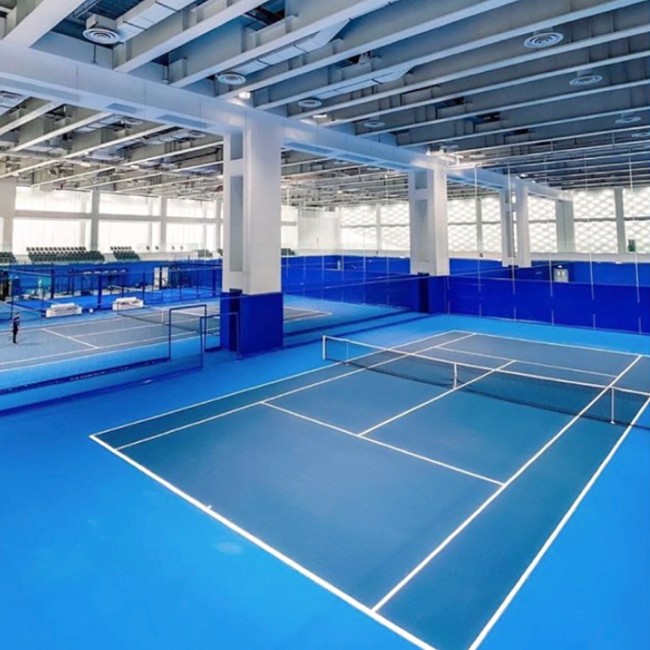 News from Member: