According to the China Sporting Goods Federation, the reopening of sports and leisure facilities should depend on the situation on how much the geographical area has been affected by the Corona virus.
In low-risk areas, all kinds of sports venues shall be reopened. In medium-risk areas, outdoor fitness paths, track and field, and outdoor sports venues shall be reopened, while indoor venues shall remain closed. In high-risk areas, all kinds of sports venues shall remain closed. Swimming pools shall be the last place to reopen.
Operators should take care of the following aspects when reopening the venues.
Prepare adequate protective materials, such as facial masks, disinfectant, thermometers. Train on the implementation of prevention measures. Guarantee a quick reaction mechanism.

Standardize the operating capacity of venues with reference to different types of sports. Activities must be conducted with at least 1.5 m spacing between individuals. Sports such as boxing are only limited to self-practice, antagonistic training is not allowed. At venues for sports such as tennis and badminton is low, a spacing of 2.0 m between courts shall be respected.

Enhance ventilation. If the air-conditioning system is run centrally, it shall operate by fresh air mode. Venues must be carefully and thoroughly disinfected and well ventilated before used.

Carry out strong access controls, including temperature screening, health declaration. Implement a registration process to facilitate contact tracing. Implement pre-booking system to reduce crowding.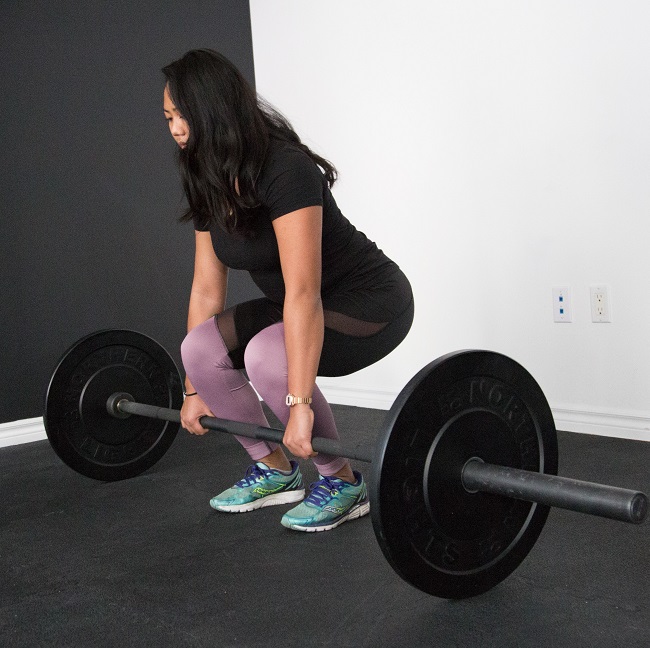 Practices adopted by commercial fitness venues
One of the big fitness studio chains in China has gradually reopened all its stores in Shanghai since mid-March, while it only reopened one store in Beijng since early April.
The areas for equipment training, power exercise, fitting room, meeting room, and office area are free to visit, while areas with treadmills, spa, sauna, shower, various kinds of courts, private and group courses, and pool remain closed until further notice.
Visitors are requested to register through a pre-booking system. Access is controlled with temperature screening. The number of users and their training times are limited. It is obligatory to wear a mask for the entire stay.