On March 10, Avant Sports new product BOCA seat won the 2022 Red Dot Award - Product Design Award. As the "Oscar" of the design world, the Red Dot Award jury consists of 40 designers, professors, and professional journalists from all over the world. Focusing on innovation, aesthetics, feasibility, production efficiency, ergonomics / interactivity, the product is comprehensively judged from six perspectives of intellectual property protection.
The innovative wave-shaped hollow structure of the Avant Sports BOCA series seats not only enriches the aesthetics of the venue seats, but also conducive to heat dissipation and is not easy to accumulate water. The design of reinforcing ribs and thickened seat ring enhances the bearing capacity and toughness of the seat. In addition, BOCA can also be equipped with removable seat cushions and back cushions for indoor or outdoor use. The design of the mounting clip makes the installation and maintenance of the seat easier and more ­efficient.
These innovations have effectively improved the user experience of the venue seats and the operational efficiency of the venues at all levels and allowed BOCA to stand out from many excellent works around the world. In the future, Avant Sports will remain focused and professional, and strive to create more innovative and competitive products and services for global customers.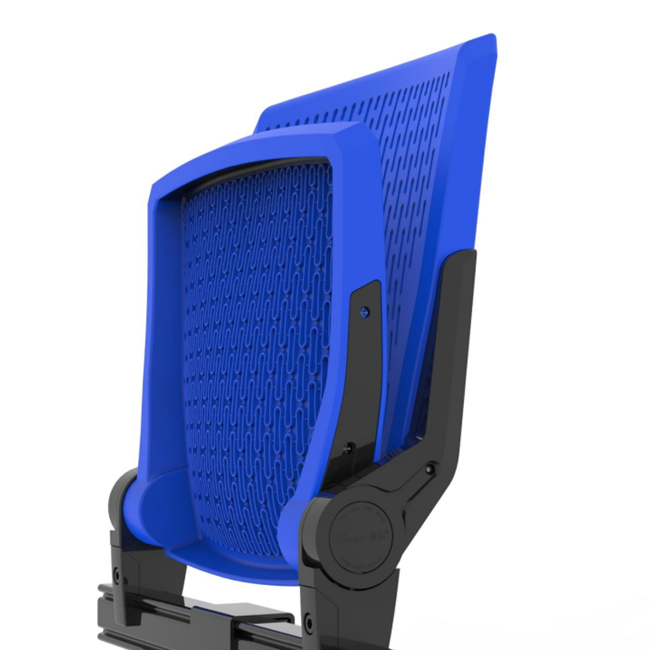 News from Member: