The newest generation of readers from GANTNER surpasses everything known to date in the field of access and check-in solutions. The GT7 product line presents a wealth of innovating, technical advancements – integrated into elegant, Red Dot award-winning hardware design.
The new GT7 terminal with or without fingerprint reader scores with such highlights as the identification option via RFID, as well as NFC, or its unique app concept. The app can be loaded to the universal hardware via drag & drop. The app determines whether the reader is operated for access (entry control for doors, turnstiles, etc.), for timing (time control function for tanning beds, whirlpools, etc.), or as a data terminal (display of locker and visitor information).
Besides the combined MIFARE and ISO 15693 version, the GT7 is also available in the LEGIC Advant version (GT7.2300 and GT7.3300)!
Administration is also made easy: G7 Connect is a user-­friendly GANTNER cloud software that organizes, manages, and configures the new GT7 devices.
The brilliant 4,3" colour display with intuitive and capacitive touchscreen, Power over Ethernet (PoE) function, integrated speaker, as well as the elegantly modern and slim design make the GT7 product generation from GANTNER a true "must-have".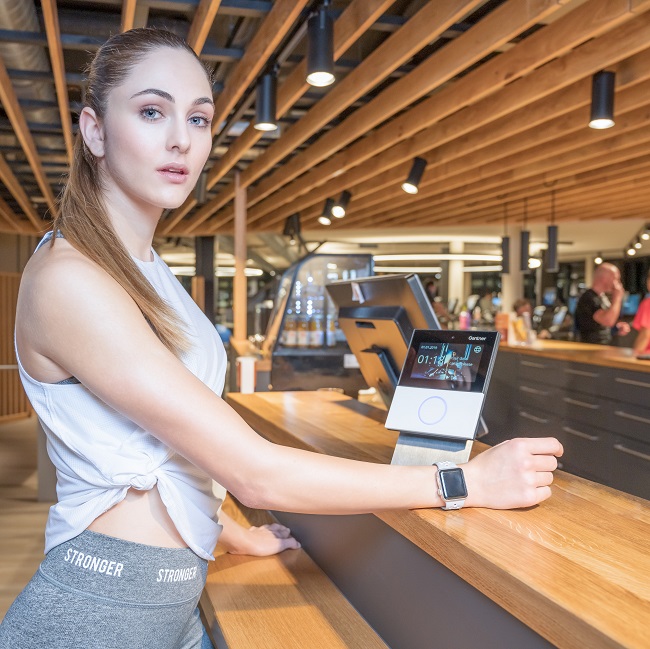 News from Member: