"This inspiring information has been brought to you by…"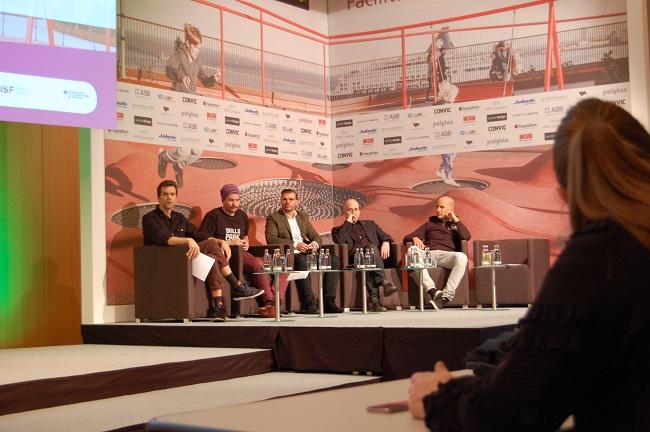 Do you want to be the game changer, the one who enables your target group to access inspiration, solutions and best practices?
The IAKS Congress organizers are very grateful for the support from the broader industry. Your support matters. You help us to provide high-calibre speakers and quality of content, while keeping delegate ticket prices low to attract operators and clients from the public sector.
Do you want to get involved as a sponsor?
Ask for your personal quotation. Make your choice among three different promotion packages:
Silver
We let Silver sponsors shine! Make use of a solid range of opportunities for publicity in all of our communication channels – in print, digital media, social media and, of course, on site.
Gold
"Silence is golden" – or so they say. But as a Gold sponsor, you can make a big noise, as you are entitled to an extensive communication package with a large range. This way you're sure to reach your target group.
Platinum
The best-possible publicity in an exclusive setting: As a Platinum sponsor, we can assure you of being the only sponsor in your segment of the industry. You benefit from our network to an extraordinary degree – before, during and after the international IAKS Congress.
Look who has supported the 2019 IAKS Congress:
hide: No